When retention grows by 5%, profits grow by 25%-85%. Now that's good science. However, whenever you talk about customer retention you also need to talk about customer churn. Customer churn or customer turnover, is the loss of customers.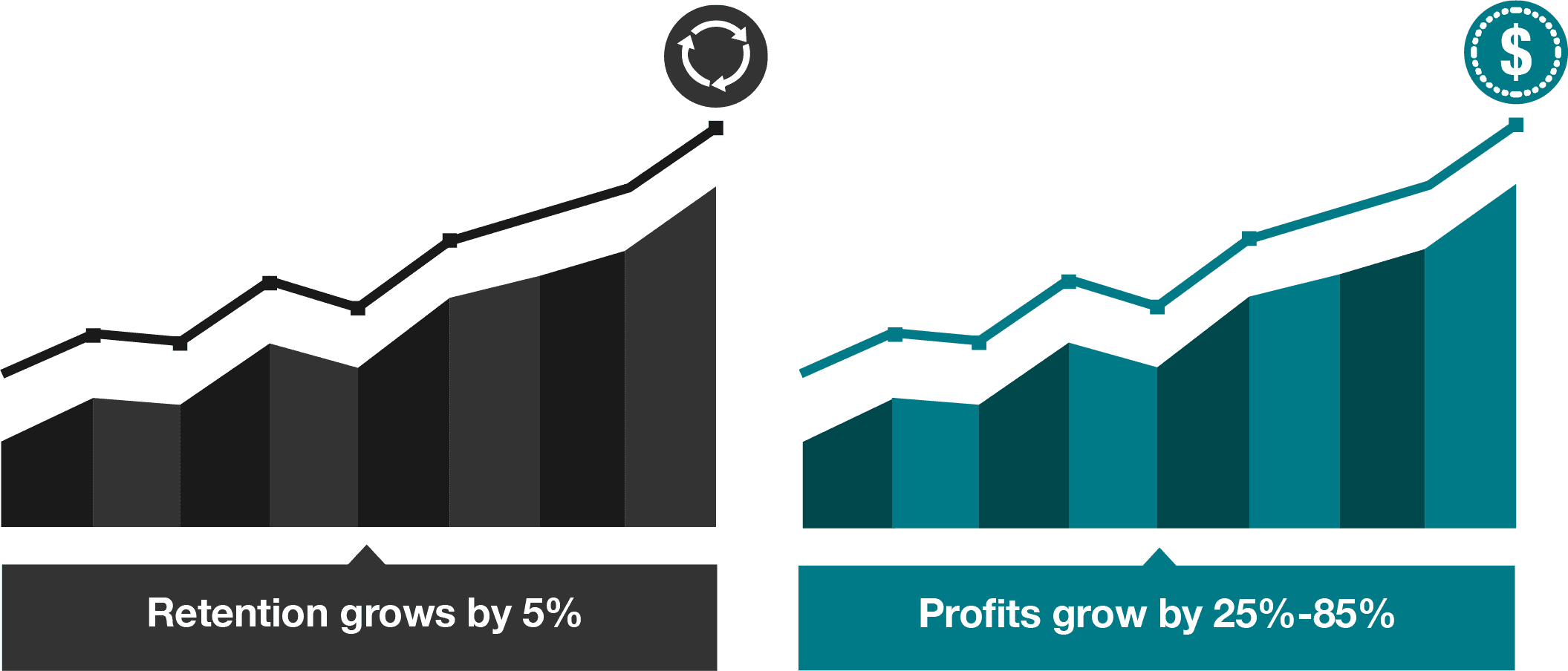 When you retain customers, you're retaining their lifetime value, meaning when you lose customers, you lose that value. In addition to understanding your churn and customer and revenue retention rate, you should also have a good grasp on: which customers are churning, when they are churning and why they are churning.
If you want to begin mastering customer retention, you need to understand the difference between your Customer Retention Rate (CRR) and Revenue Retention Rate (RRR).
Customer Retention Rate
Churn and retention are measured as rates between 0% and 100% over a specific period of time. Customer Retention Rate (CRR) is the number of customers leaving you. The formula for determining Customer Retention Rate is: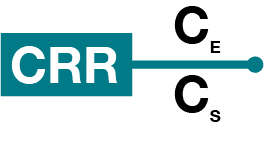 Here, CS is the number of customers at the "start" of the time period and CE is the number of customers that left at the "end" of a time period.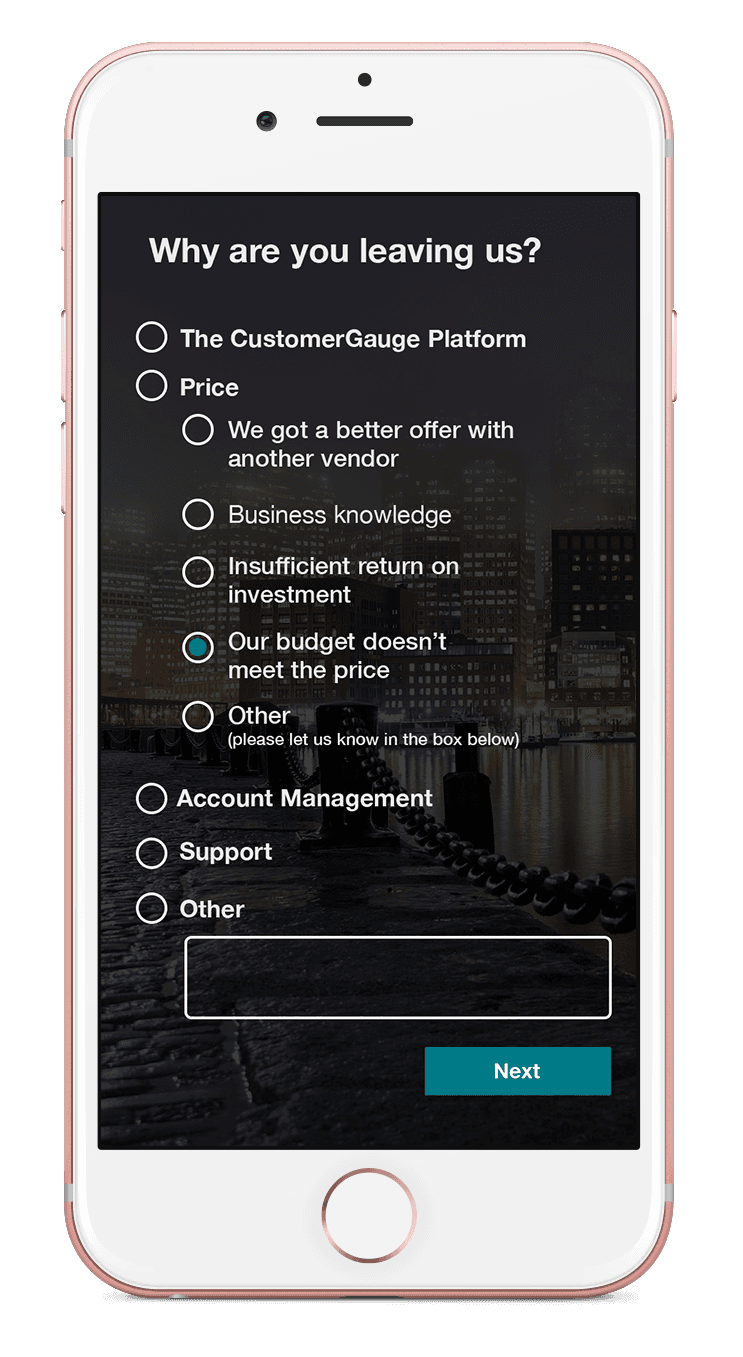 The Customer Retention Rate is good for determining what customers are churning and when they typically churn. From there, you can begin using churn surveys to determine why customers churned and what could have done to retain them.

Churn surveys provide insight into why customers are leaving a company. Combining churn surveys and Net Promoter Score® results provide a more accurate picture of drivers behind churn and initiatives to improve customer retention. Once you've identified which drivers are leading to churn, you can use Net Promoter Scores and historic churn figures to identify future churn trends.
However, if you're looking to make a big impact on your Net Promoter Score and customer retention rate, it's vital to employ closed-loop best practices. You can learn more about how to improve customer retention in the Acting on NPS eBook.

Revenue Retention Rate
You should value every customer, but remember: not all customers come with the same value. Revenue Retention Rate (RRR) is the rate at which revenue is lost. The formula for Revenue Retention Rate is similar to Customer Retention Rate: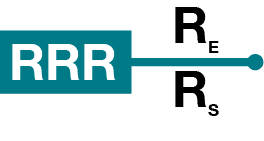 Here, RS is the sum of revenue at the beginning of a time period and RE, obviously, the sum at the end of a certain period.

So, why is it important to know both your Customer Retention Rate and Revenue Retention Rate? As previously stated, especially in B2B, not all customers come with the same value, and if you're looking to determine revenue impact, you can't simply look at how many customers have churned (though, it is a vital number to know), but WHAT customers (and their respective value) have churned as well.
In the blog post "Retention and How to Measure It", we discuss an in-depth example of how a small percentage of customer churn can mean a big dent in revenue churn.
Revenue Retention Rate and Customer Retention Rate aren't the only metrics you should be looking at….
Know Your Retention Numbers
It's 10x less expensive to sell to your existing customer base, so why is it that companies continue to bleed through acquisition costs to combat churn? Stop the revolving door and focus on the problem at hand—customer retention. Remember these important terms:
Retention rate
In a study conducted in 2017 by CustomerGauge, it was found that 40% of executives didn't know their retention rate. You should be evaluating your rate of retention constantly to ensure you aren't just letting big ticket customers slip through the cracks.
Churn rate
Churn is like a bad break-up: heart-breaking and financially devastating. Track everything from when customers churn to what drivers have the biggest impact on churn.
Up-sell & Cross-sell
Retaining customers without focusing on growth is bad math. Monitor and promote up-sell and cross-sell opportunities among your customer base.
Referrals
See how retention plays a part in your referral marketing efforts by tracking the monetary value of referrals in relation to NPS® and retention.
Best Practices in Customer Retention
In the eBook, Retention Management to Combat Churn, a number of best practices are discussed to stop churn before it strikes. These customer retention best practices are straight from the customer experience bible, and should be heeded careful:
✓ Keep the conversation open
The door should always be open to discuss what initiatives can be taken to resolve churn drivers with relevant customers. This means ensuring you make it easy for customers to reach out to you. Customer retention should be treated like customer service in the restaurant business: reach out to them first. Use transactional surveys to capture customer experiences quickly and frequent relationship surveys to determine brand loyalty.
✓ Automate to optimize closed loop processes
Customer retention shouldn't be complicated. If you're using a Net Promoter System® or a Customer Experience Management suite, ensure your product has the ability to implement automated workflows that get customer feedback to the relevant employees. In the white paper, Next-Generation Net Promoter, companies reported that closing the loop within 48 hours to 2 weeks led to a minimum 5.5% increase in customer retention.

✓ Sit down with your customers
If you're a B2B company, quarterly business reviews can be a great way to improve customer retention. Scheduling a review meeting with representatives from c-suite, management and the frontline to discuss responses to surveys can facilitate transparency and goal alignment.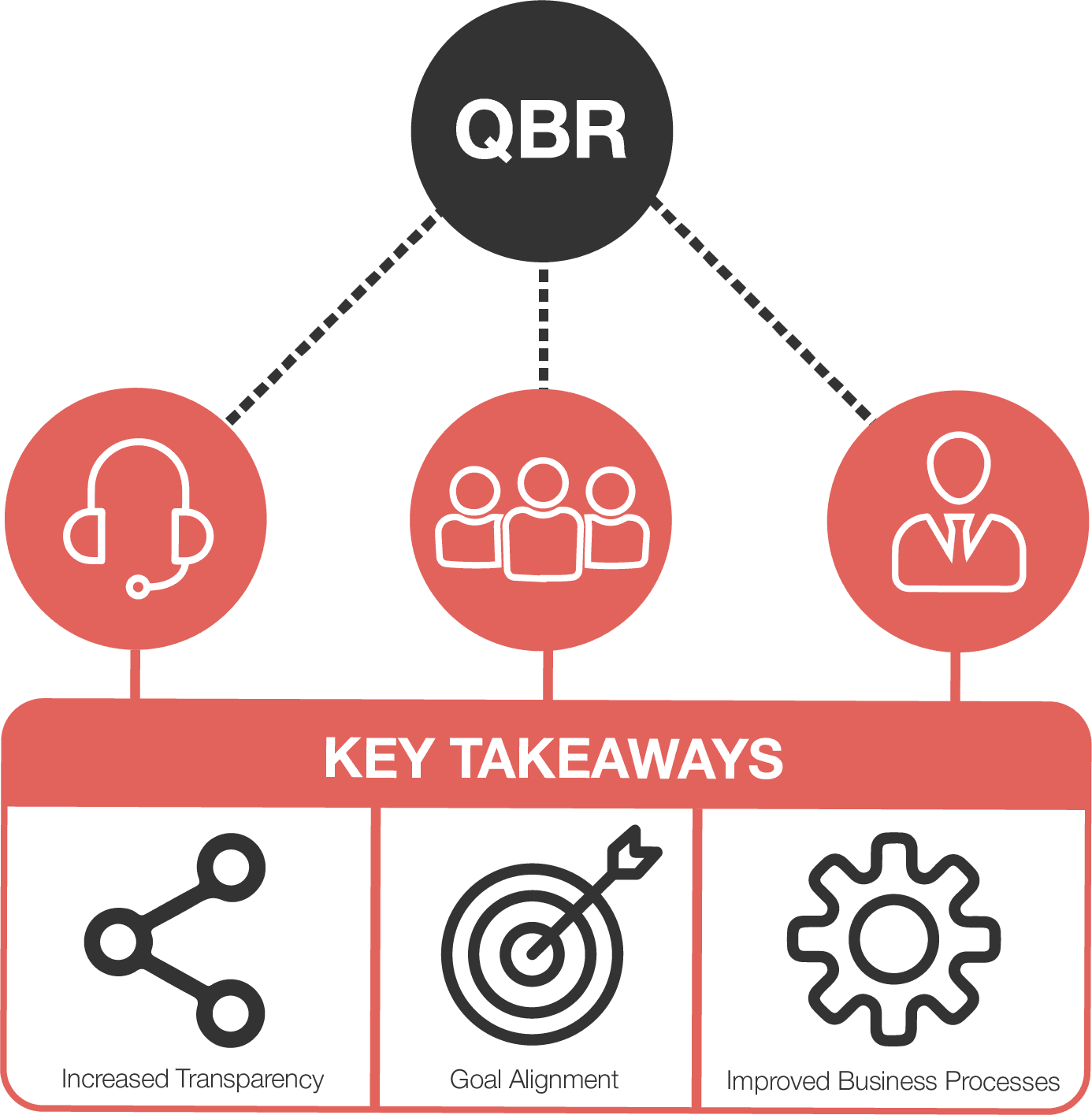 These are just a few of the best practices discussed in the eBook. If you'd like to learn more about how to optimize your customer retention practices, download the full guide.