! Start of Crazy Egg Code -->
Become a CustomerGauge Partner
---
We are looking for forward-thinking companies who are reaching into the future to expand each other's offerings. In partnership, we can make sure each client has the tools to be churn warriors.
So, what are you waiting for? Fill out the information below and let's stop churn together!
Partnerships
---
Integration Partnership
Leverage integrations to better monitor and prevent churn for our customers.
Service Partnership
Do something we don't? Offer your service to the entire global CustomerGauge customer network.

Referral Partnership
Create an additional revenue stream and become a certified CustomerGauge re-seller.
Integration Partner
---
As an integration partner, together we will offer everything our clients need to fight churn (together)! In addition, you'll be able to offer your product over services to the CustomerGauge community which includes hundreds of customers from around the world. We're also big fans of helping others reduce churn—if you think CustomerGauge would be a good fit to integrate into your product, let us know!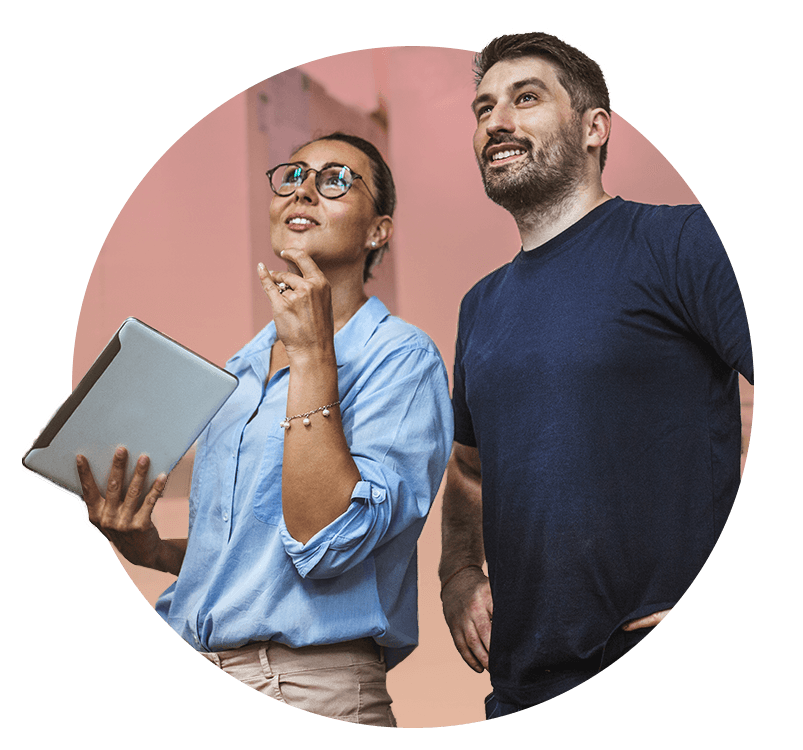 Benefits of an Integration Partnership
---
Grow your product user base. 

Access to global network of CustomerGauge customers.
Add the leading B2B CX platform to your offerings.
Service Partnership
---
A service partnership with CustomerGauge will open the doors to create new streams of revenue for you and your company.  The CustomerGauge community is always looking for new ways to maximize the impact of their programs, your service offering may be just the solution our clients are looking for. Sign up to learn more!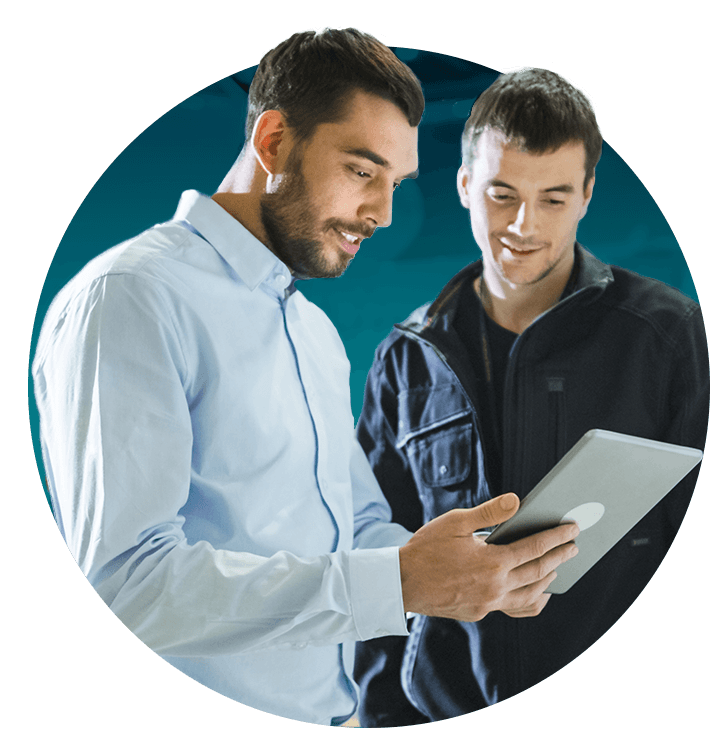 Service Partnership Benefits
---
New streams of revenue.
Offer your services to new audiences.
Joint marketing support.
Referral Partnership
---
Are you a consultant who wants to add the premier B2B Account Experience product into your offerings? As a CustomerGauge referral partner you will have access to our industry-leading CX software as well as the cutting-edge CX research we have conducted. And if that's not enough, you will also be apart of an amazing and aggressive commission plan.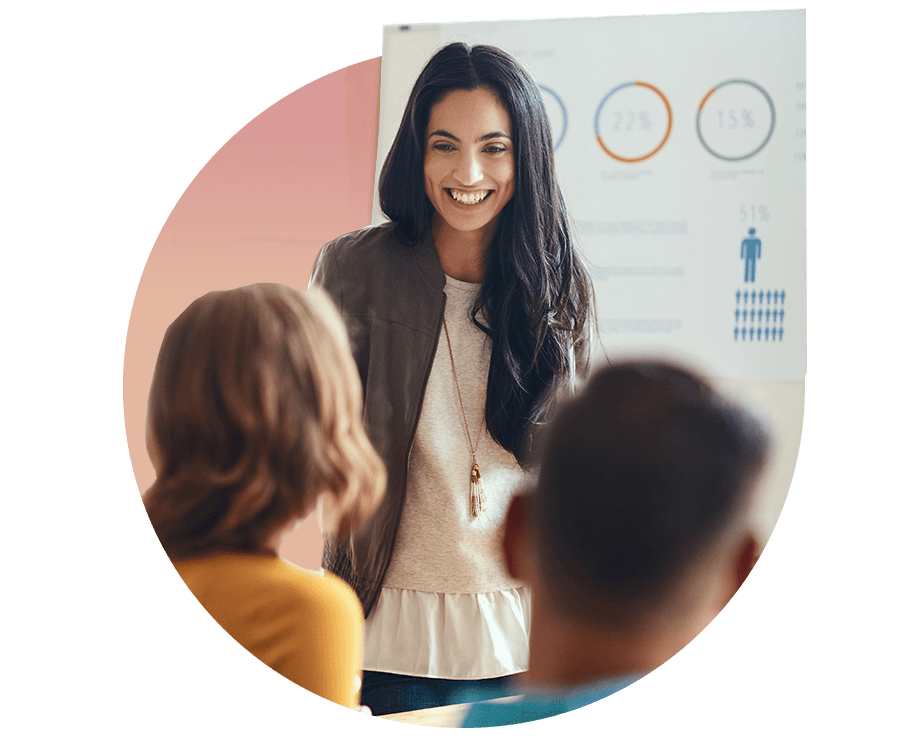 Referral Partnership Benefits
---
Aggressive commission plan.
Access to industry-leading software to broaden your offerings.
Access to cutting-edge CX research.