Text analysis is the process of deriving meaning from written communication. This type of analysis pulls meaning from comments via surveys, social media and other methods of capturing customer feedback.
Text analysis is often used in unison with another data gathering method, to compliment that data with an added human element.
Decoding Text Analysis
Text analysis adds a layer of insight that a Net Promoter Score may not provide in and of itself.
While text analysis does have the potential to capture added understanding to feedback, it can also be flawed, and therefore must be carried out in the right way. Regardless, it's important to provide open comments to capture feedback beyond satisfaction scores.
At CustomerGauge, we know there's a balance between human intervention and intelligent text analysis. And we're striking it—with interactive text analysis.

In general, there are two types of text analysis that Net Promoter and Customer Experience Management companies can employ to utilize written feedback from customers: passive text analysis and interactive text analysis.
Passive Text Analysis
There are a few different approaches to text analysis. Many customer experience systems use what's called "passive text analysis", tagging customer feedback after they've been submitted.

The feedback is then automatically categorized in the system focusing on "keywords" that have both positive and negative connotation, mention an important phrase (i.e. "product"), etc.


This takes customers out of the text analysis process and gives the power mostly in the hands of a company. This can be beneficial for making sure categories are uniform, but can be hindering in getting to true meaning.
Interactive Text Analysis
Interactive text analysis puts the power of sentiment in both the hands of the customer and the company. As customers are typing their comments, interactive tags are generated to show the exact "keywords" a passive system automatically categorizes.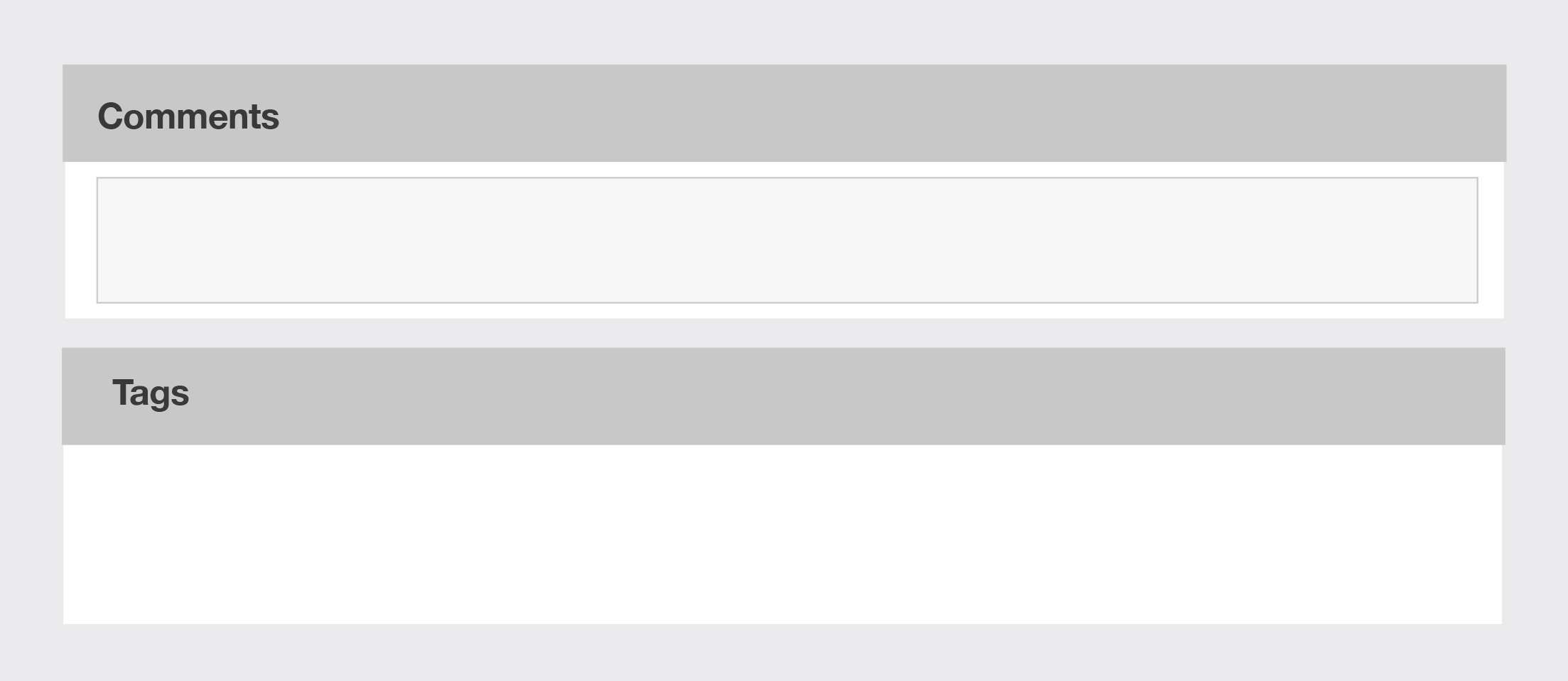 Customers can then edit those tags to more accurately portray the sentiment of their comment. Not only does this provide a more accurate feedback, but it makes the customer feel more involved in the process.

Benefits of Interactive Text Analysis
There are a number of benefits of interactive text analysis:
✓ Real-Time Tagging
As your customer's speech changes, so does your tagging. Enter real-time tagging tailored to the modern, on-the-go mobile user.
✓ In Their Words
Allow respondents to actively engage with their feedback and edit the tags presented for a more accurate analysis of your company feedback.
✓ In-depth Reporting
Tag reporting is built-in with visual charts showing the Net Promoter Score with comment frequency and drill down options for individual comments.
✓ Find Root Cause Faster
Get to root cause faster by coupling comments with Net Promoter Scores.
✓ Close the Loop Faster
Arm your team with more information when closing the loop.
✓ Social Proof
Use positive feedback to garner social proof that can be used to build your brand recognition.
Read more about text analysis in our Root Cause Analysis eBook.