Back at the end of 2017, CustomerGauge, in collaboration with MIT CISR and NPBenchmarks.com, surveyed over 468 companies across 15 different industries. Based on this cutting-edge research, CustomerGauge launched the 2018 NPS® & CX Benchmarks Report.
Covering industries from IT & Software to Financial Services, the 80+ page report offers benchmarks for key performance metrics including Net Promoter Score®, retention rates, and revenue growth, in addition to in depth industry analyses on the state of CX and Net Promoter®.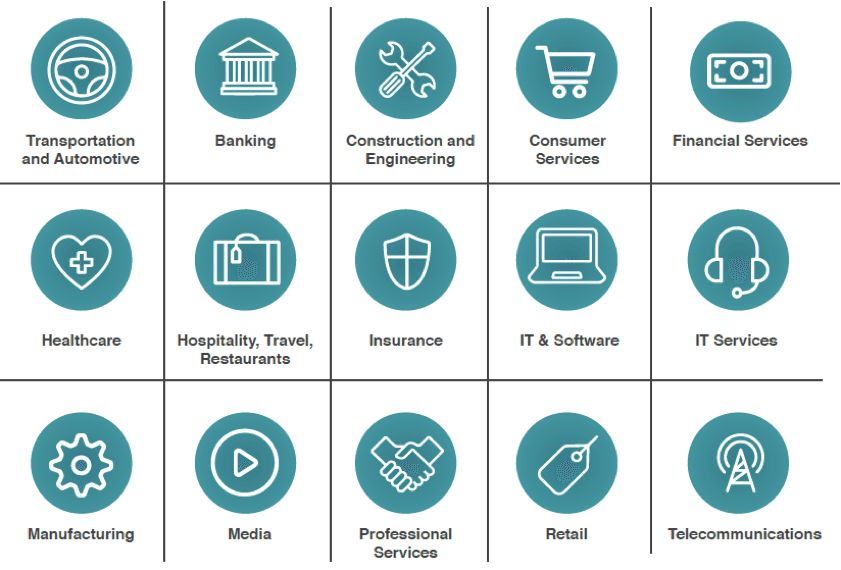 As part of the 2018 NPS & CX Benchmarks survey, CustomerGauge asked companies to provide in-depth coverage of how they run their Net Promoter and customer experience programs, and how their actions impacted long-term growth in terms of retention, referrals, up-sales and cross-sales. The results were startling: while many companies were experiencing some type of growth within their Net Promoter programs (+12 pt. increase in Net Promoter Score over 3 years), many still had room for significant improvement.


CustomerGauge found that a shocking number of companies still struggle to understand their retention (44% of respondents, 1 in 3 companies, don't know their retention rate). Moreover, of those companies that did know, the average retention rate sat at 77%, meaning many were missing opportunities for further retention revenue growth.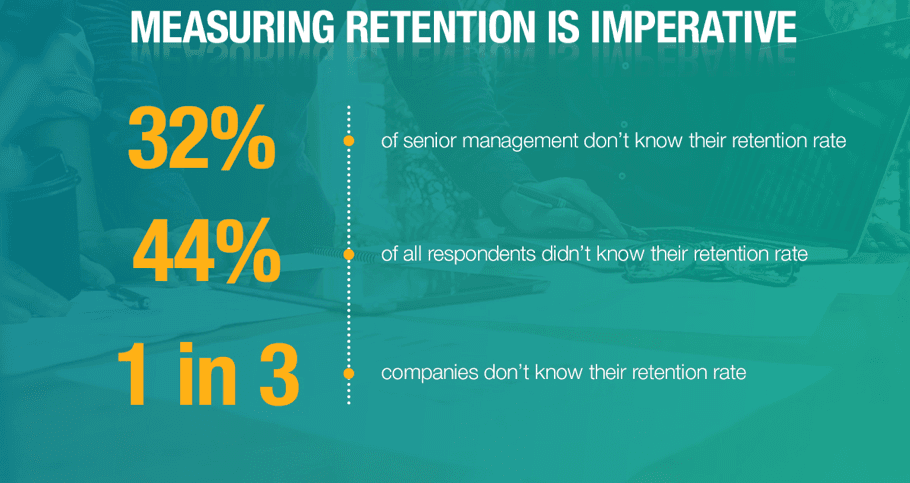 In addition to reaching out to these companies, this year's NPS Benchmarks report also spotlights the customer experience programs and Net Promoter teams at Microsoft, Salesforce, Micro Focus, Vodafone, Affirm and Colliers International, offering details on how enterprise organizations are using NPS and customer-centric approaches to stay ahead of the competition.

Want to dig deeper into the NPS benchmarks report insights? Download your free copy now.