We're incredibly excited that our (usually) annual conference, Monetize! is just around the corner.
This year we'll host in Amsterdam at the Felix Meritis, a beautiful enlightenment era venue in the heart of the city.
We have an inspiring lineup of speakers (Fred Reichheld!?), historic venue and a rockin' theme—this year is music inspired, feat. live bands, podcasting and merch.
But, do you know what we're most excited about?
It's seeing you all again of course! It's been far too long since we've attended an industry event, networked, had dinner, and partied together. We can't wait to feel sparks fly around the room as new minds meet to share their experiences and best practices.
Without further ado, let's take a deeper look at what you can expect from Day 1 of the conference (included only in the three-day pass).
What to Expect From Day 1: Expert-led workshops
Day 1 is a half-day preamble to the main conference, focused on classroom-style workshops which aim to teach you the fundamentals of world-leading Account Experience programs.
There's one track for the day, broken into four parts of the experience program lifecycle: Measure, Act, Grow, and Culture. We'll finish the day up with an expert panel before heading out together for dinner and drinks.

The stages are an hour each and will focus on one key metric pain point to improve that area of your voice of customer (VoC) program.
The flow:
Examples and methodology

Breakout sessions, putting theory into practice

Sharing and debriefing

Q&A
The teachers:
Cary T. Self, VP of Education at CustomerGauge and 10-year CX industry veteran

Camilla Scholten, Founder & COO at CustomerGauge

Dave Barber, Global Director of Customer Success at CustomerGauge

Janis Donnelly, Senior Customer Success Manager at CustomerGauge

Elles de Boer, Senior Customer Success Manager at CustomerGauge

Poornima Soni, Customer Success Manager at CustomerGauge

Three TBC industry practitioners providing real world examples
Here's what you can expect from each session.
Session 1: Measure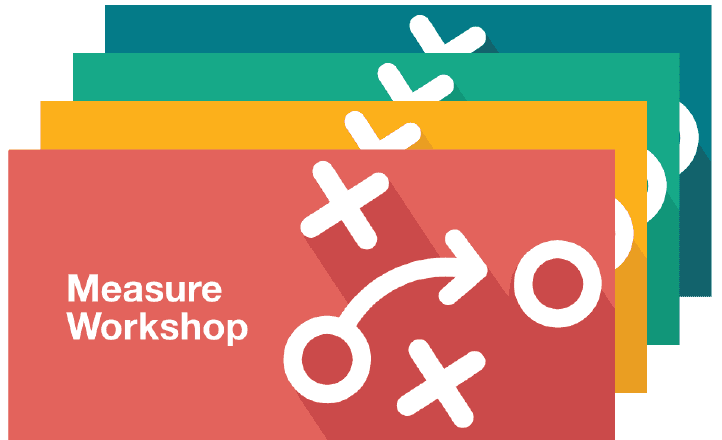 The 'Measure' session is all about how you collect customer feedback. It's so frequently done wrong, with complex, lengthy surveys that are sent at the wrong time or to the wrong people.
Our best practices in the Measure stage are fundamental to a successful B2B VOC program that captures the right data and gets to the root cause of customer issues quickly and effectively.
In this stage, the core topic will be response rates.
If you can't get your customers to respond, how can you understand their sentiment and start improving? That's why response rates are absolutely critical to a successful program, and why this session will teach you the tricks of the trade to quickly improve yours.
Session 2: Act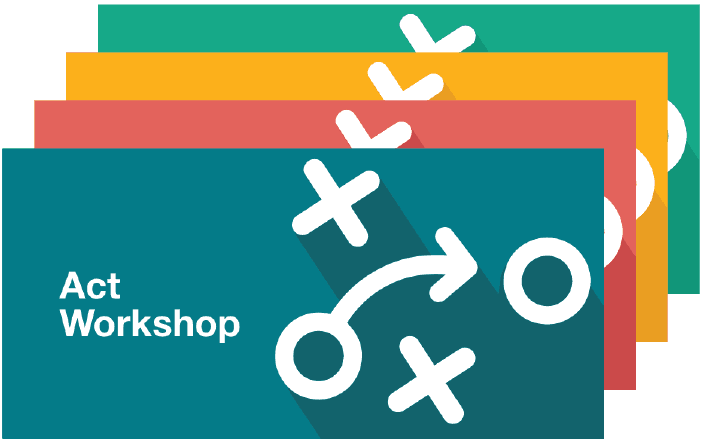 The 'Act' session is all about what you do with your collected data. In B2B, Net Promoter is not a research tool, it's an action tool. It's only effective if you make insights work hard within your business.
This session is our favourite to teach because it has an extremely high impact in any business.
The session will focus on closing the feedback loop. Specifically, the time it takes your team to close the loop.
We'll kick off by running through the evidence we have that closing the loop affects entire VOC programs, before looking at the best practices we've learned over the years.
Expect answers to questions like:

How quickly should I close the loop?

Which respondents do we need to close the loop with?

Who should be closing the loop?

What resources do I need to close the loop properly?

How can I manage my team to ensure everyone is closing the loop on time?
Session 3: Grow
The 'Grow' session will focus on a critical part of any Net Promoter program: How can B2B experience insights and actions drive actual revenue growth and ROI.
Many miss this stage and therefore cannot draw a clear line between experience and revenue—missing out on critical budget and resources needed to grow their program and position in the company.
The main metric this session will focus on is Earned Growth (definition here).
You'll learn why earned growth is essential, and how to activate your customer base to move the needle on metrics like Net Revenue Retention and New Referrals.
This stage is exciting because on Day 2 we'll be hearing from Fred Reichheld, who coined the term Earned Growth in his latest book Winning on Purpose and we'll go further into the topic in his keynote presentation.
Session 4: Culture
This final workshop of the day focuses on your internal company culture.
A successful B2B experience program, one that becomes an essential growth engine for the company, relies on buy-in across your organization.
We've noticed that the best programs are spearheaded by a skilled changemaker who can win the hearts and minds of the organization.
So we'll focus here on how you can get key stakeholders on board and increase engagement from frontline employees, middle managers and senior executives alike.
To Finish the Day
The day comes to a close with an expert panel. Those with a deep experience in Account Experience methodology will lead a discussion based on the attendees most pressing questions and will recap the key takeaways from the day.
We'll then all get some well-deserved dinner and drinks, which will be provided for by CustomerGauge.
Hope to see you there—we're all genuinely excited to meet every single one of you!
PS. Reading this and haven't got your ticket yet? Here's where you can purchase a ticket, use the code '33Monetize' to get a 33% discount this week only. Alternatively, reach out to jason.craig@customergauge.com for group discounts.
About the Author