Sabrina joined CustomerGauge in 2022, though it's felt like she's been a part of the incredible Marketing team for years.
She graduated from The University of Connecticut with a degree in Communications, falling in love with content marketing from her very first internship in London (she misses England every day)!
After spending time in a few cities, Sabrina's back living in New Haven, Connecticut where she was born, which just so happens to be known for its pizza of all things — seriously, grab a slice if you can.
From writing content for various businesses at an agency to marketing video software, she can confidently say her favorite work has been on customer experience.
For reference, THIS is how excited Sabrina gets when an awesome new idea becomes reality (especially around CPG, clearly).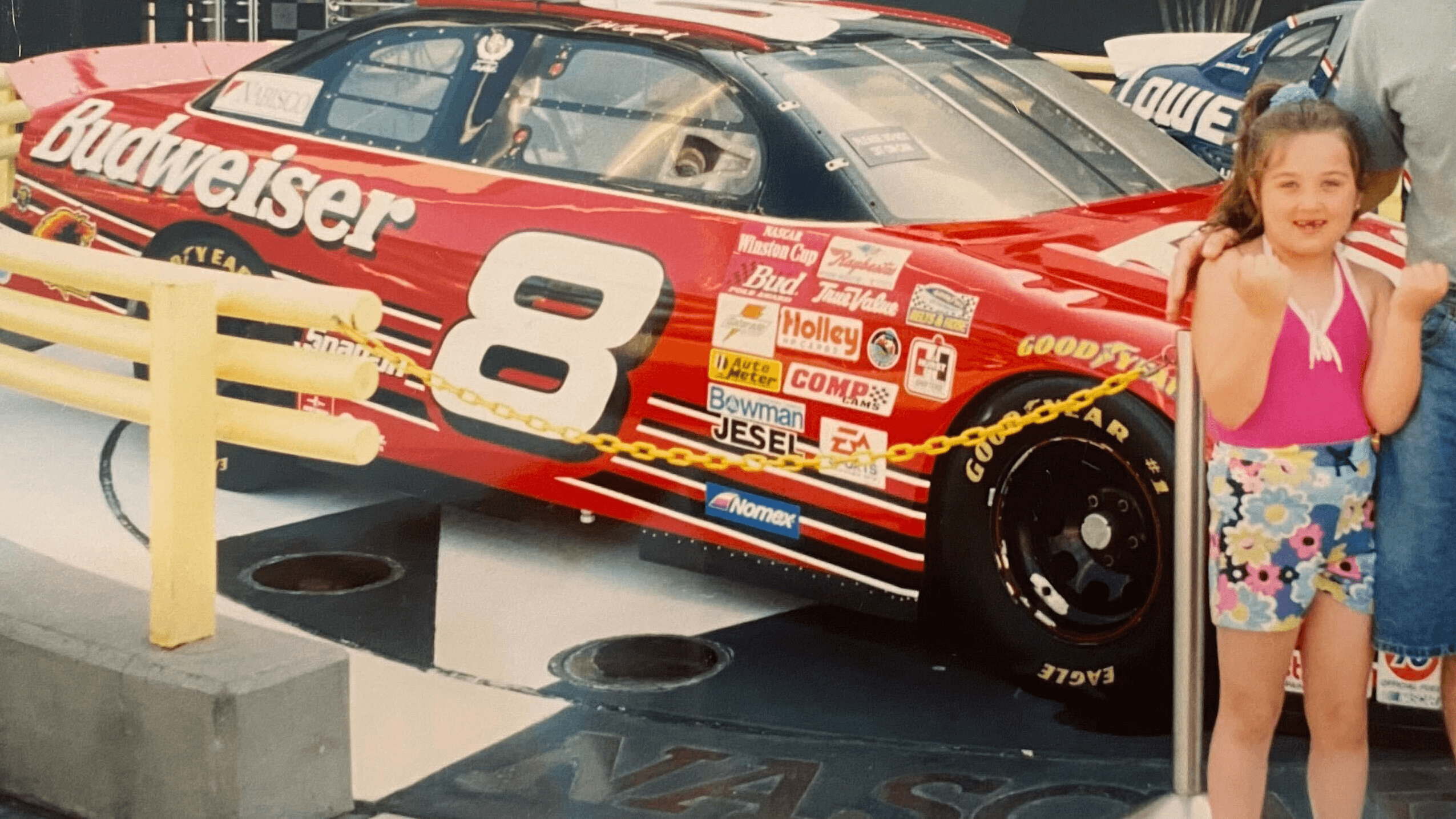 She says 2023 is already off to a fantastic start with exciting content plans in the works! Sabrina can't wait to see what her team will accomplish together this year.
It wouldn't be a 'Meet the Gaugies' without a lightning round of facts about them.
Let's learn more about Sabrina:
Most Used Emoji: 🙌
Catch Phrase: 'WOO!'
Most Likely To: Not tell the team it's her birthday...

Q. What is your favorite movie?
A. I'm a little biased, but it has to be Sabrina with Audrey Hepburn. I fell in love with the film and then found out I was named after it! Though I get references to the witch more often.
Q. What is something people may be surprised to learn about you?
A. I know how to play the flute. I started in school when I was 9 and played up until high school, but I still pick it up every now and again — it's like riding a bike.
Q. What is your favorite part of creating content for CustomerGauge?
A. Working on the Marketing team at CustomerGauge feels less like marketing and more like an extension of our Education team. Our content always has one goal and that is to help readers understand the many facets that go into developing a successful CX program.
That's why my favorite part of being the Content Marketing Manager here has to be following along with our customers' journeys and seeing the CX evolution they have with our product.
Coming in as a customer of brands myself, I know what bad experiences feel like as well as great experiences, too — so to help B2B businesses transform and make a positive difference for their consumers with CustomerGauge never gets old.

Q. What are you most proud of accomplishing at CustomerGauge so far?

A. Our B2B voice of the customer conference, Monetize! for sure. I was put right in the middle of the craziness when I first joined and wouldn't have it any other way. It was my first time planning an event from across seas and seeing it come to life in person was extremely rewarding. It also gave me the chance to meet many of our fantastic customers in person.
Plus, having the opportunity to head to Amsterdam is something I would never turn down!

About the Author