ABN-AMRO Banking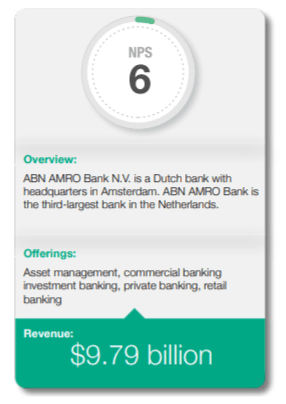 A recent report published by Ipsos MORI, a market research company, and VocaLink, a global payments partner to financial institutions and governments, indicates that European millennials are struggling to adopt mobile payment technology. The study uncovered that while there is a great interest in mobile payments by customers, the lack of features and benefits that today's technology offers is preventing them from changing their habits. What is even more interesting is the fact that the study found that millennials in the U.K. and the Netherlands would be more inclined to use new mobile payment services if such services were offered by their banks, followed by PayPal.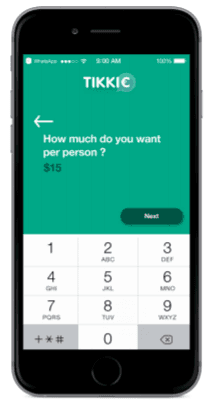 One bank that caught our attention with regards to their mobile payment technologies is the Dutch bank ABN AMRO.
The bank's Tikkie app allows any bank customer to send payment requests via WhatsApp, thus making the experience extremely effortless and time-efficient. The requester selects the amount they need to be paid in Tikkie and then the person from their WhatsApp contacts from whom they wish to receive payment from.
The app creates a link that can be sent with a WhatsApp message and then with one click on the link, the person who receives the message is directed to the payment environment. A unique feature of Tikkie is that the user does not need to create a new online bank account or separate e-wallet in order to receive payments. The money is automatically credited to their existing account.
We decided to dig a little deeper and find out the NPS score of ABN AMRO, along with some of the CX initiatives they have launched in recent years. The Net Promoter Score is, in fact, a main focus and objective for ABN AMRO Group.
Customer feedback helps ABN AMRO track and act upon client's opinion of the product and service. The bank rolled-out closed-loop feedback throughout the organization in 2016 as a way to continuously learn from their client. ABN AMRO has made tremendous progress in the past three years (coming from an NPS of -23 for their retail banking division).
Initiatives launched in 2016 to enhance CX are the client loyalty program & Meer, the Tikkie payment app and the Grip app, which gives clients insight and overview regarding their spending. CEO Frans Woelders, who we spoke to recently, has established a customer-centric transformation strategy based on NPS and enhanced ABN AMRO's CX by consistently improving customer journeys.
To ensure their CX improves across their different banking entities, ABN AMRO breaks their NPS scores down into three areas: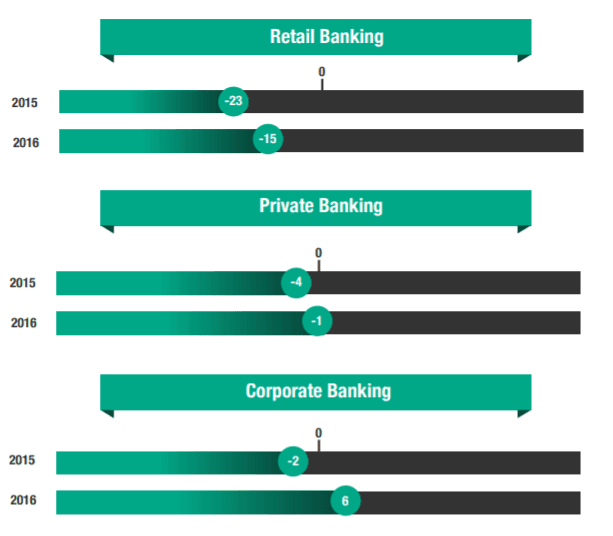 Before you leave, learn more about NPS benchmarks and how to improve your NPS score in our latest NPS Benchmarks Industry Survey.
About the Author