Our Customers Are Shattering IT Services NPS Averages With Account Experience
CustomerGauge owns the largest B2B experience benchmarks database for IT services companies on the planet. We've directly integrated our services NPS & CX benchmarks directly into our platform so you know exactly where you stand vs. the industry on all metrics. As a result, CustomerGauge Account Experience clients outperform their IT services peers across all major experience metrics.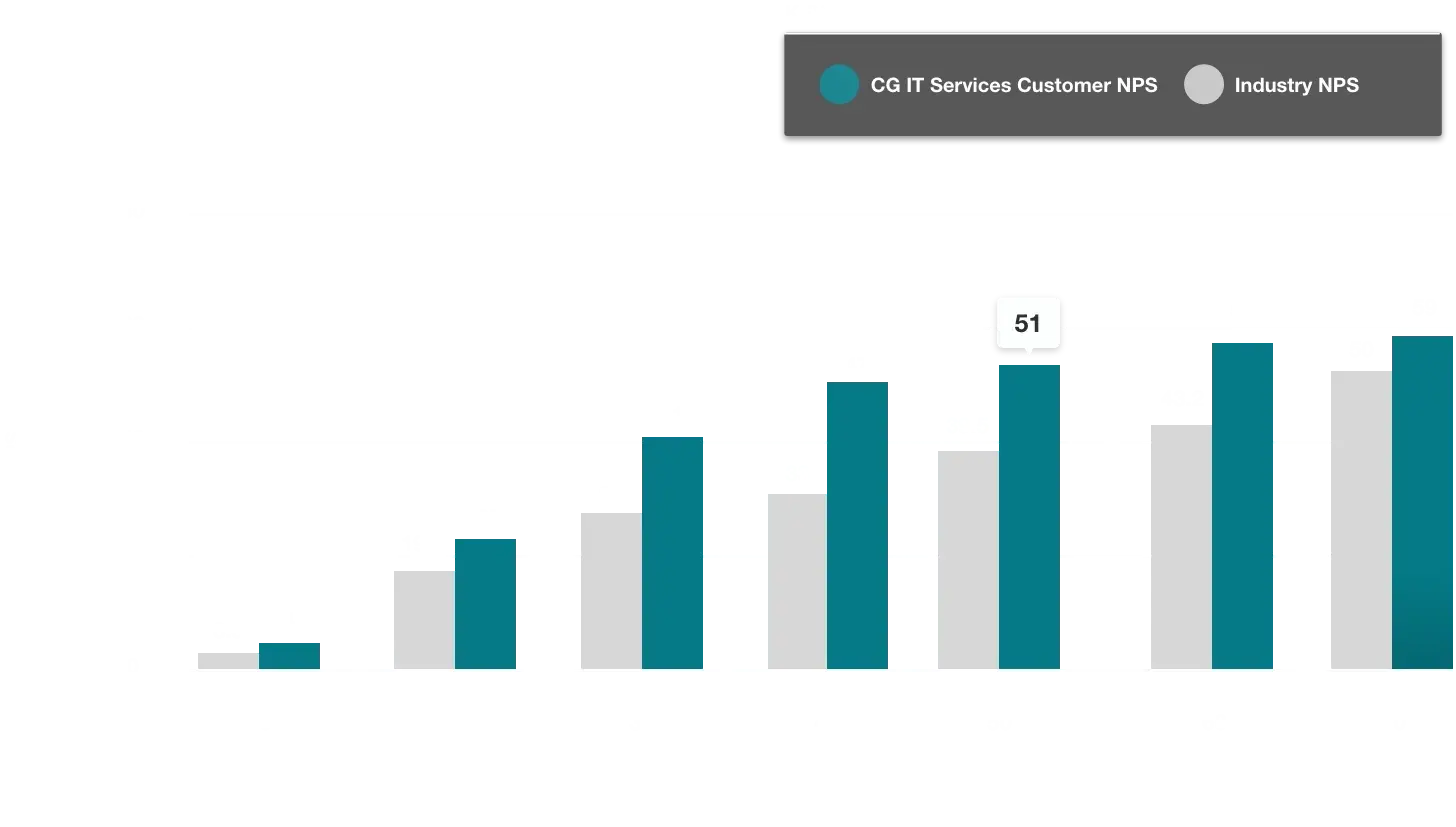 The IT Industry Services CX Benchmarks Are Here
Access the largest collection of IT NPS & CX benchmarks on the planet and see how your program stacks up today.
Download Report