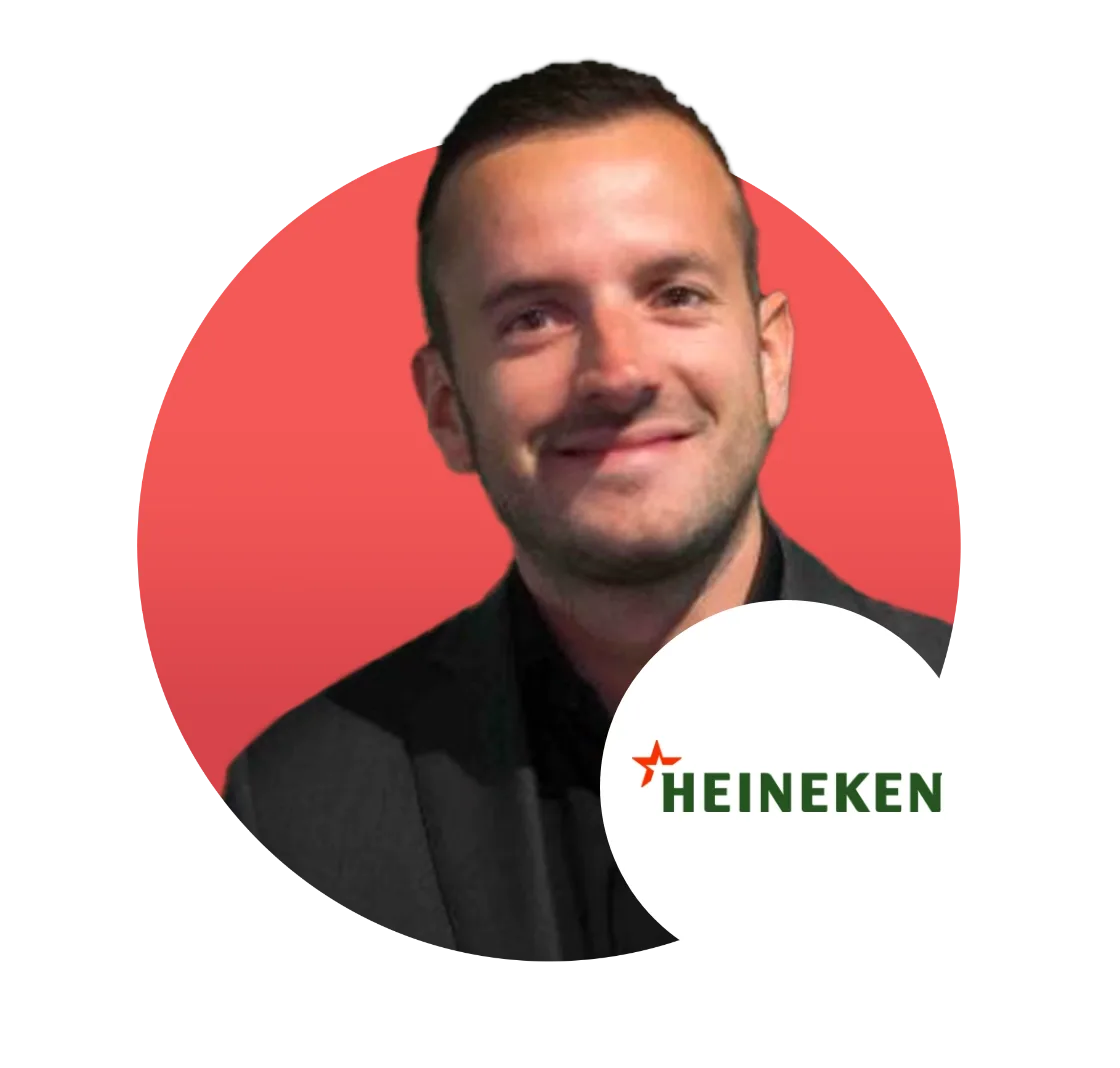 "
After a successful pilot, we rolled out CustomerGauge to 50+ countries and the program is now one of our CEOs top-priority projects.
"
We have 27+ markets where we're deploying the Account Experience software and playbooks.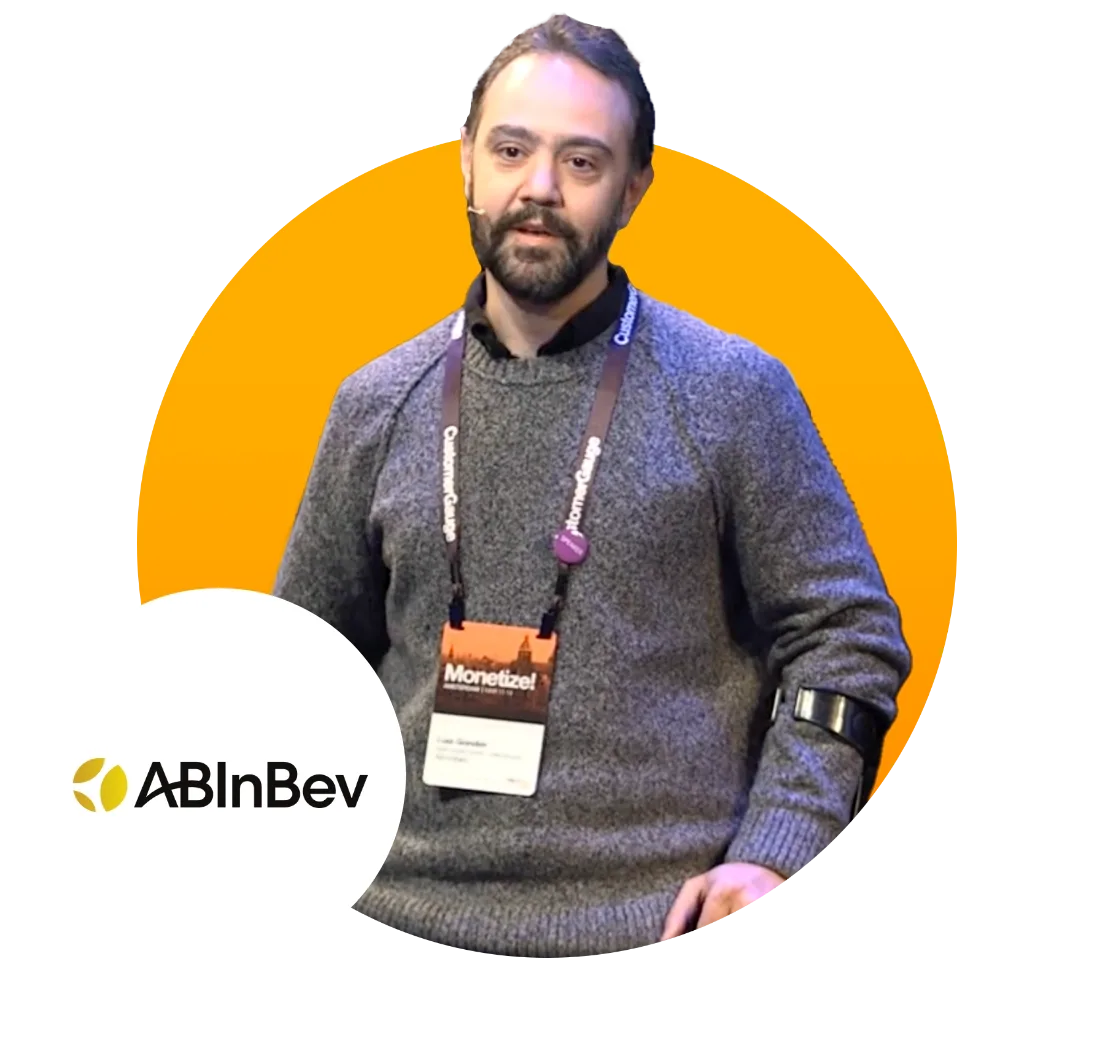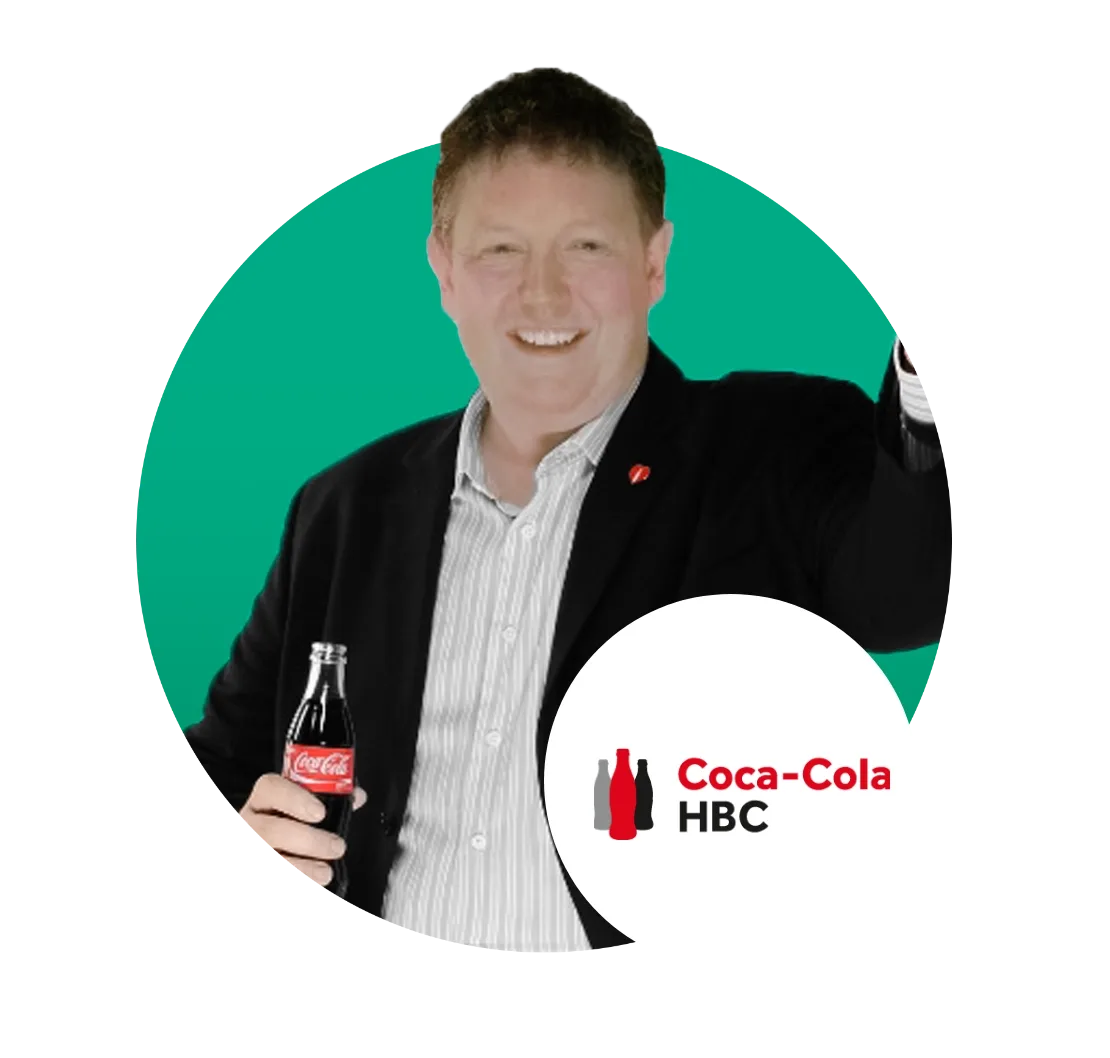 "
We saw significant results after the first hour of going live—we could immediately see how this was going to impact the entire organization.
"
The CustomerGauge team helped us move from a traditional call-center approach to a digital-first approach at scale without losing the customer voice.