Key Results
Promoters determined to be 2x more valuable than Detractors using CustomerGauge revenue integration
100% follow-up on Account Detractors and Passives using CustomerGauge
Justin Warren was promoted as a result of the program launch and results + hired team
Continuously growing NPS year over year since onboarding CustomerGauge
Business Overview:
Wajax, founded in 1858
Canada's longest-standing and most diversified industrial products and services providers
Business Operations Overview:
700,000 transactions with customers per year
average 3-4 interactions through individual interactions before purchase
3-4 million interactions with customers per year
100 locations
10 major product categories
Introduction
Monetize! this year showcased some of the biggest global brands and how they're making an impact using Net Promoter Score (NPS).
One of those brands was Wajax, a Canadian distributor in the selling, renting, and after-sale and service support of equipment, power systems, and industrial components across 100 different branches.
We invited industry leader Justin Warren, Senior Vice President of Industrial Parts and Engineered Repair Services Business, to share with us the implementation journey of their voice of customer (VoC) program at Wajax.
🎫 That program was the company's golden ticket to discovering Promoters were worth 2x that of Detractors and creating happy employees along the way.
Here's how it began:
Measuring Customer Experience at Every Interaction Point
Wajax was eager to capitalize on the exciting data they discovered with CustomerGauge (below!) and decided the way to do it was through providing a consistent customer experience (CX) across all branches.
The Service Business team spearheading CX implementation began four years ago as Justin says, "Like a clean sheet of paper," because without any pre-existing CX programs at Wajax, they truly had a fresh start.
Naturally, with any brand-new program, there were going to be some challenges.
Their biggest challenge (and long-term goal) was to engage every single department at Wajax from the very beginning and to ensure that this was not seen as a corporate initiative.
Ultimately, this was to be viewed as a program that would truly transform the employee experience.
"
When we're thinking about our own business, we tend to bring in additional complexities that may not exist, so one of the initial revelations we had was that within our entire business we could really break down the customer experience into just three journeys: we're selling a piece of capital equipment, providing a service, or distributing parts
Justin Warren
Senior Vice President at Wajax
Once Justin and his team had defined their customer interaction points, the next step was to find a tool that could help them measure their CX, take action on that data, and continue to scale by driving Earned Growth (our theme of Monetize! this year) — that's where we came in.
Learn all about Earned Growth here.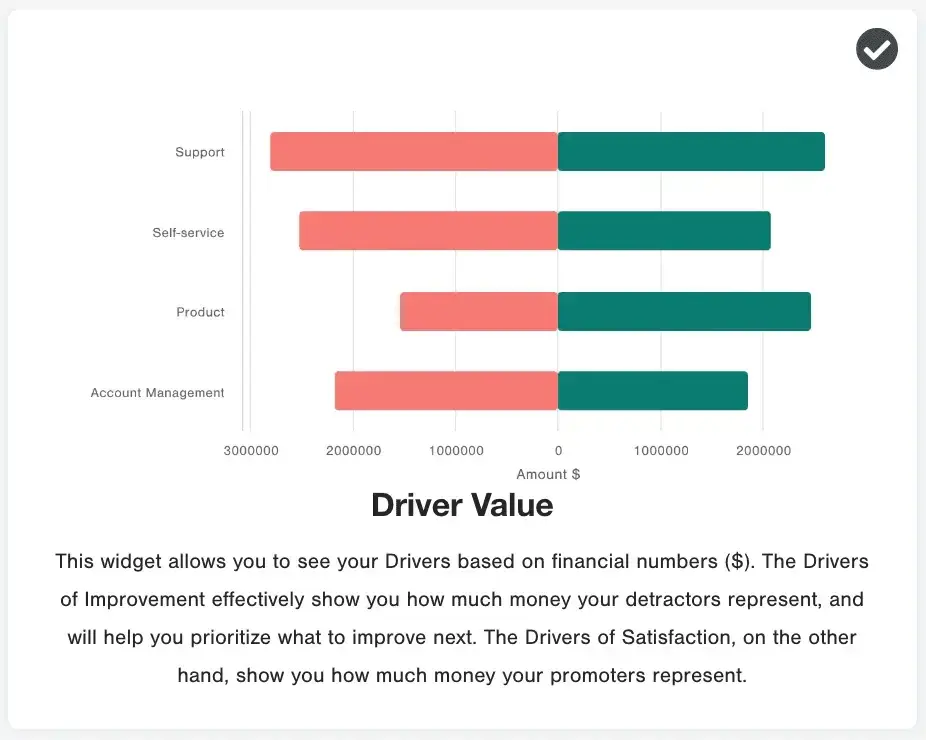 💡 We asked Justin to touch on how he uses CustomerGauge across three different customer journeys:
The Biggest Driver of Satisfaction: Wajax's People
Wajax's CX data revealed something instrumental…their top two drivers of satisfaction were:
1. Easy access to technical or service support
2. Knowledgeable and helpful Wajax representatives
In short, with all of Wajax's service offerings, 32,000 customers agreed that their favorite aspect of the company is the people!
Justin and his team took this valuable information and doubled down on their employee experience. They were now certain that investing in all 3,000 employees would trickle down to their customers, too.
How Wajax Made Their Valuable Discovery Using CustomerGauge
When Wajax learned that their Promoters spend twice as much as Detractors, investing in where their customer satisfaction lies was a no-brainer.
Justin discovered this data by using the CustomerGauge revenue stimulator and found over time the gap in how much a Promoter spends vs a Detractor is growing.

This piece of data was Justin's most critical rally and call to get employees on board with furthering their CX education.

Let's jump into how they did it:
Internal Surveys, Education, and Rewards

Wajax began by implementing voice of employee (VoE) programs and sending regular company-wide surveys to ensure all teams had the opportunity to provide internal feedback.
While launching CX initiatives, they didn't want it to be siloed to upper management.
It was important to them that the entire business knew the NPS language and customer survey processes. To do that, Wajax now has mandatory VoC training for every new employee's onboarding in addition to periodic sessions for existing ones.
By providing as many educational opportunities as possible, the distributor ensures all employees have a strong understanding of why they're focusing on customer experience and can position it as one of their core values.
They didn't stop there.
"
Not only did we communicate clearly what our expectations are from a National perspective, we actually took a step further by taking it out to the field and using our CustomerGauge data to see how each of our 114 branches perform against those National standards.
Justin Warren
Senior Vice President at Wajax
With that data, Wajax now communicates consistent service expectations and enhances the technical knowledge and skills of their team to further differentiate themselves around their most important driver of satisfaction.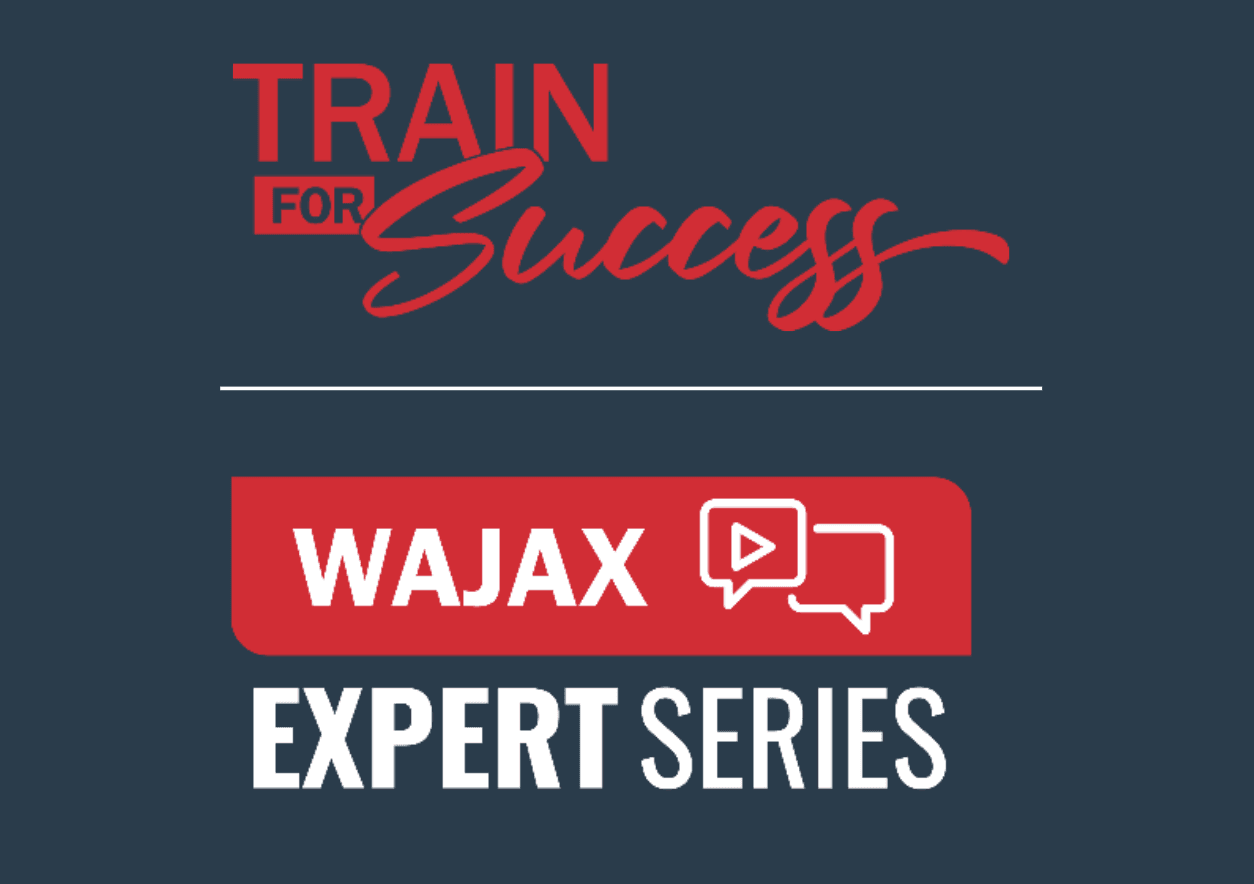 And of course, with all the hard work Wajax employees put in each day to deliver stand-out experiences, rewarding those that go above and beyond each day is key.

"
One of the nice things from my perspective, as someone who sees all of the feedback, is that we have many examples of our customers naming individual team members who provide them a great service every day. So, we wanted to introduce a process that formally recognizes and rewards those employees. We now have members of our senior management team travel to a specific location and surprise that employee with their award, and that is recorded for our monthly calls.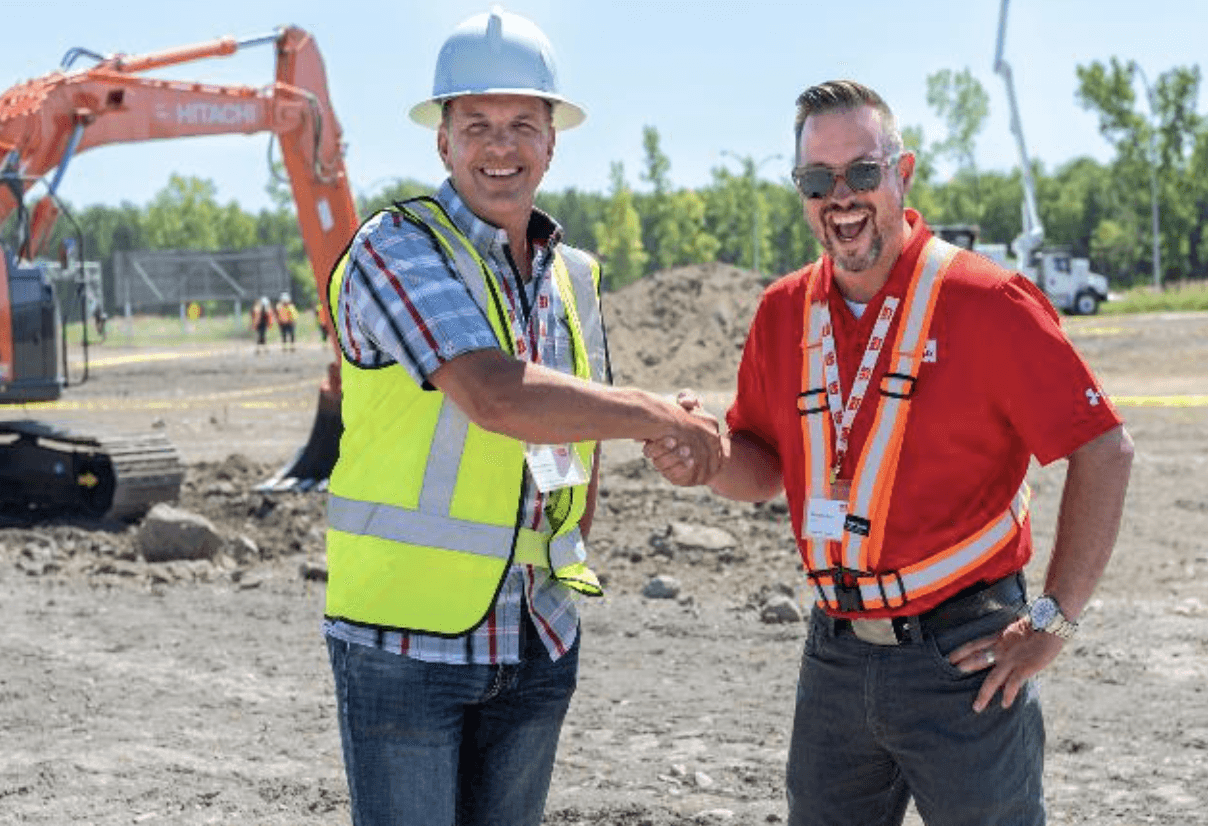 💡 Justin left us with his #1 piece of advice for a company in the same position as Wajax:
At Monetize! this year, we learned that by working relentlessly on:
Team engagement and recognition

Training

Service expectations

Closing the loop

Major Accounts
You can drastically improve your customer experience, and your employee experience, too.
The Canadian distributor is a perfect example of what we discussed all 3 days of Monetize! in September. By utilizing our tool to view how revenue is tied to CX data and incorporating a strong focus on Earned Growth you WILL see results — perhaps even double.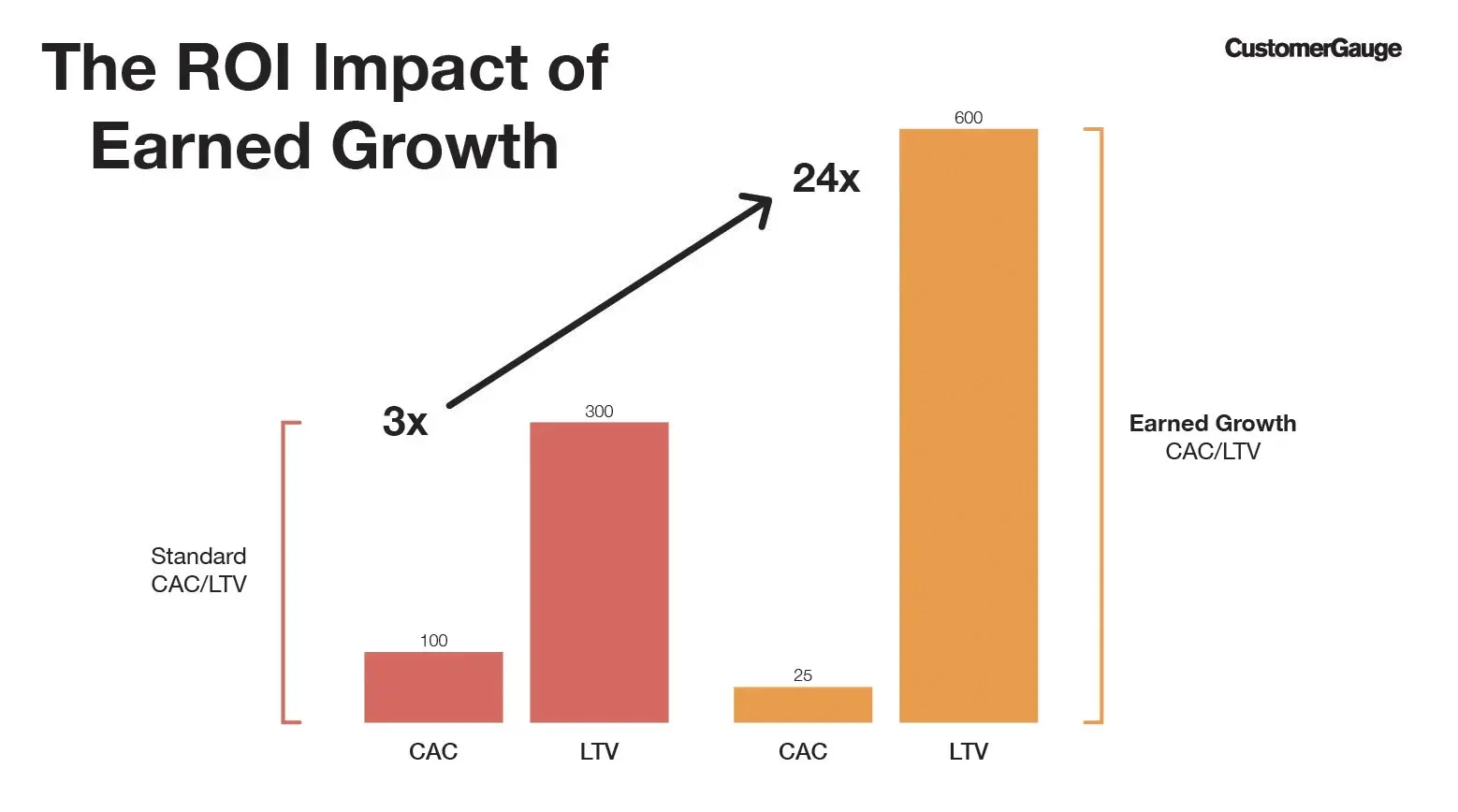 Their program's next steps? Continuing to 'Go the Extra Smile,' empowering and educating frontline employees to create positive experiences for customers, and standardizing VoC across all acquisitions.

Interested in how Wajax used CustomerGauge? Book a demo to see how you can, too!
Learn more about Justin's customer experience journey here.
About the Author